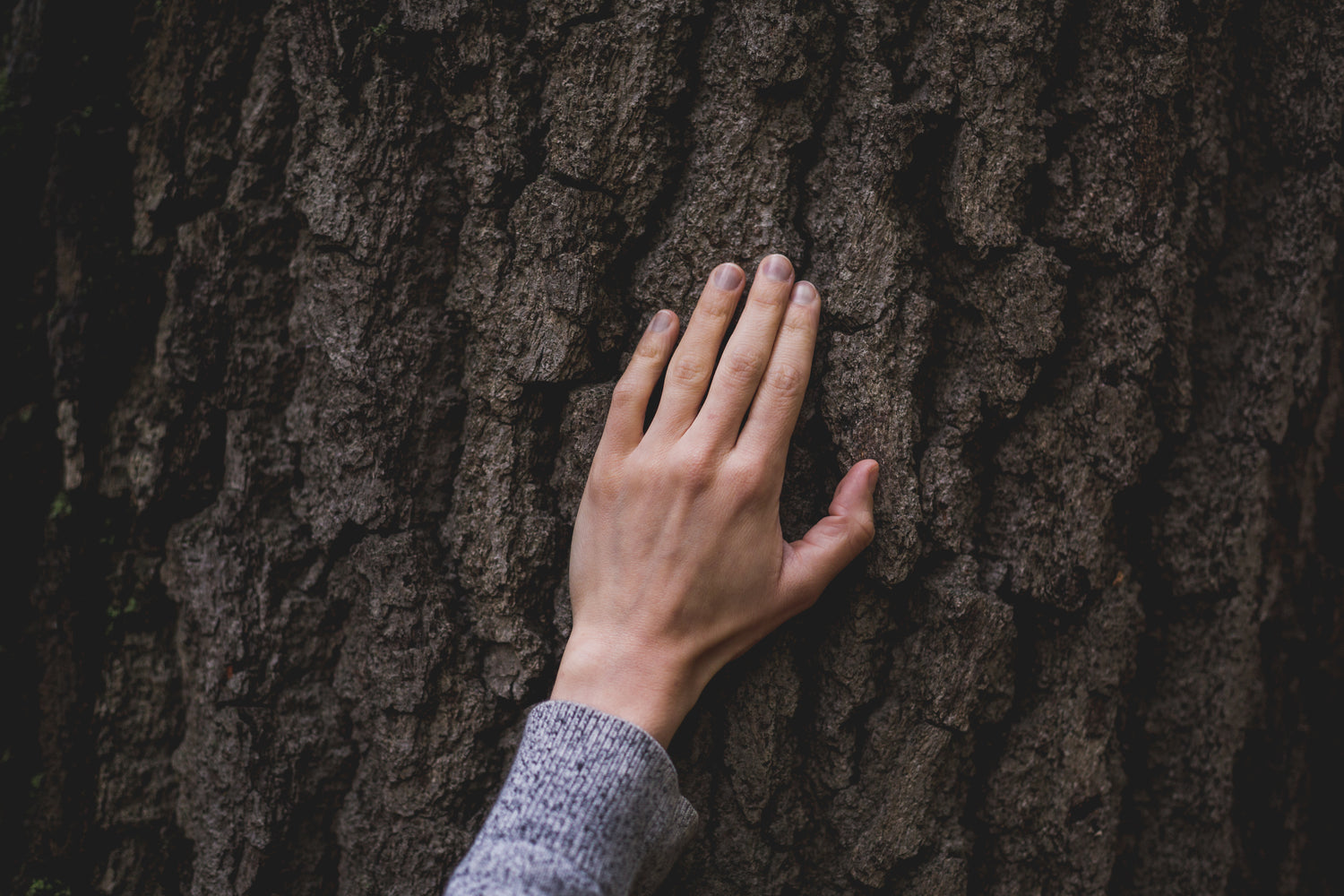 Imagine a year, grounded in what you need to be the best YOU.
Only YOU know what that is. One possible way to know what you need is to rest, relax, and surround yourself in a community of loving people. Meditate, practice yoga, eat healthy food, drink water, be in nature, create something, journal, and LAUGH a whole lot.
We prioritize so many things. Imagine grounding your year with these expriences as a major commitment to yourself. Imagine what will happen with a real commitment to time, space, YOU and your connection to all that is in 2023.
Itinerary
Each weekend will follow the same basic schedule. The yoga, meditation, workshops, play time, creative activities, specific teachers, and theme will change.
Weekend Agenda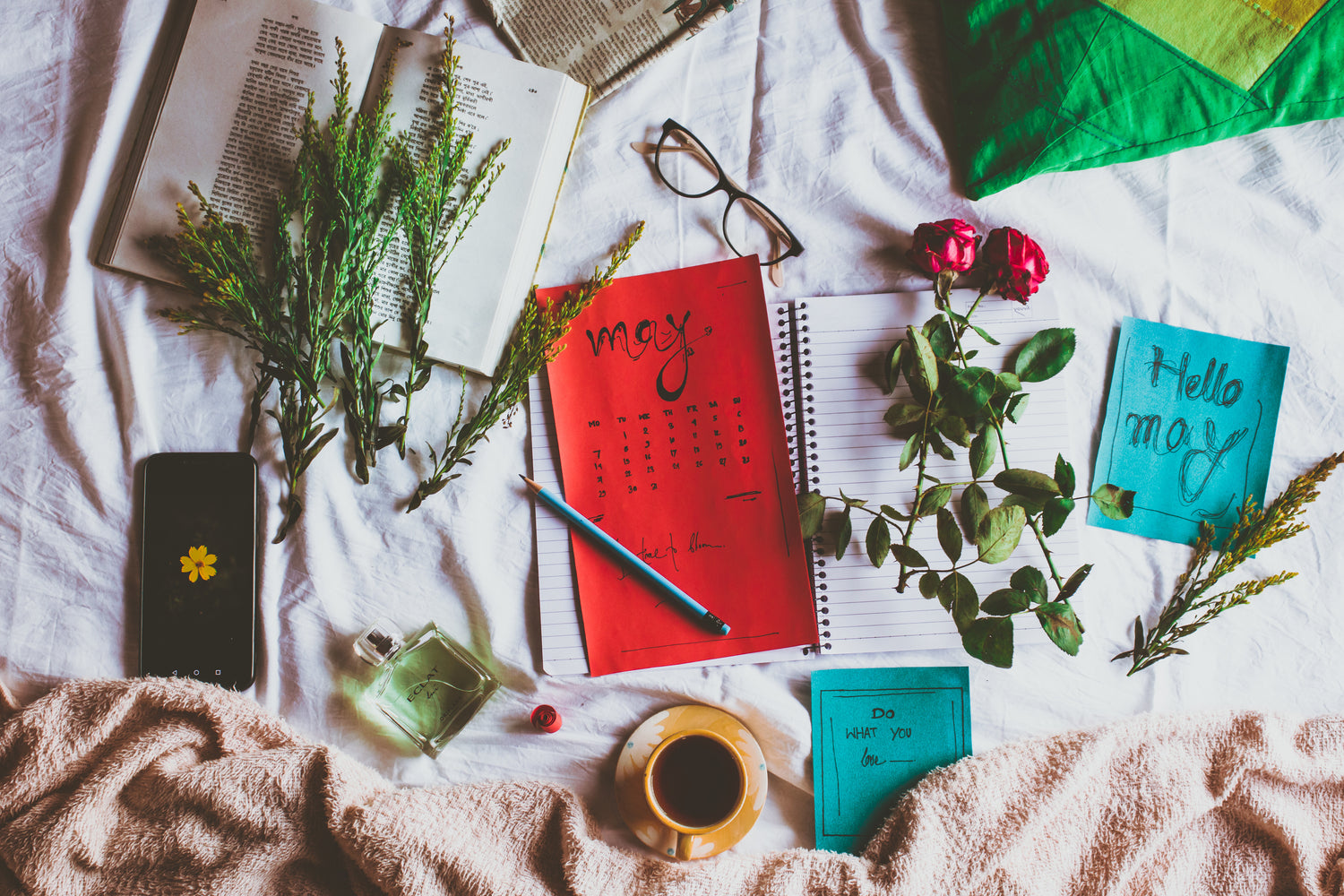 Dates & Locations
I'm a YMCA Camp Professional and have been for almost 25 years. I LOVE YMCA Camps so much and I want to share them with you! Each retreat is being held at a different YMCA Camp.
You will be sent a form to select your dates/locations, and tell us a little bit more about your needs, after you decided what number of retreats are right for you in 2023.
Dates & Locations